Absolutely Delightful Project Perfect For Your Miro Unit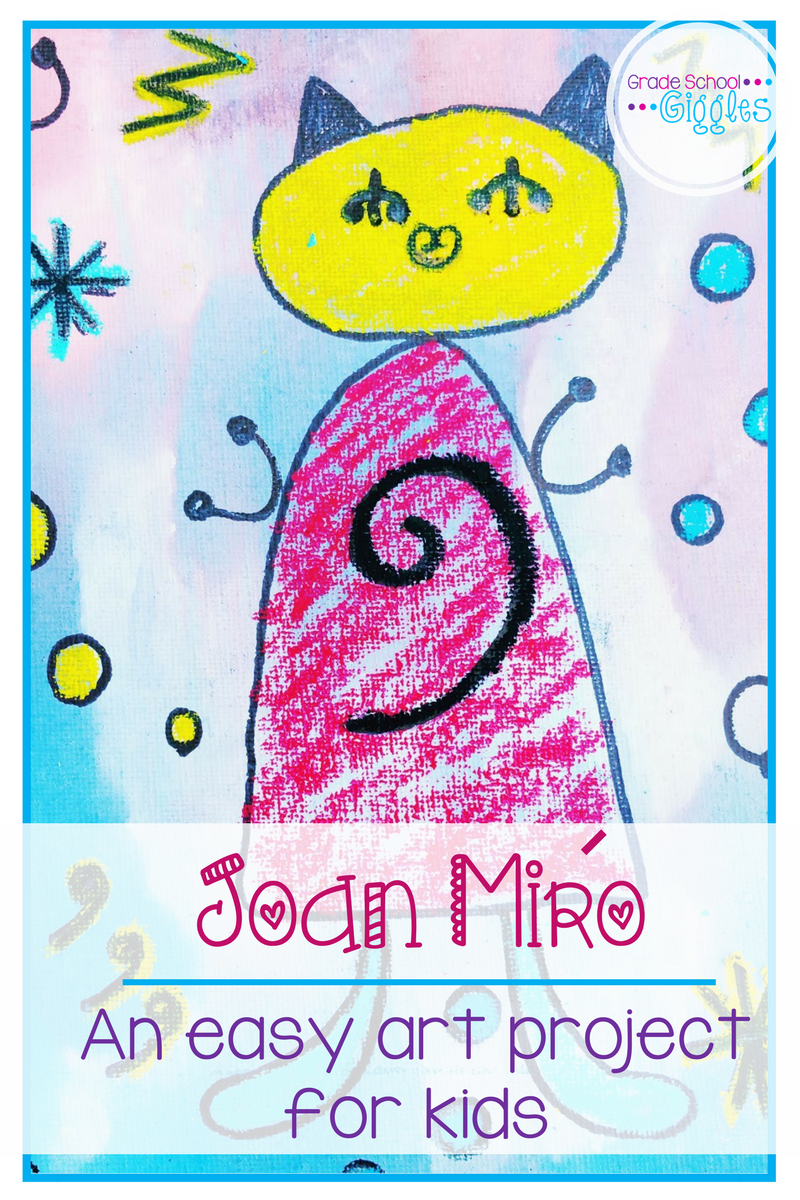 Red-faced and frustrated my daughter proclaimed her art was worthless. Not good enough. Perfectionism had struck again. What had started as an opportunity to bond over an activity we both enjoyed had quickly become a comparison. Looking at my drawings next to hers she was unable to see the beauty in her own work. The 26 years of practice (and age) I had on her didn't matter. She didn't measure up in her mind.
Knowing I wanted her to feel successful, I selected Joan Miro for our first artist study. His style is fun, imaginative, and childlike. I just knew that this project would lead to a beautiful piece of artwork she would be proud of and it did.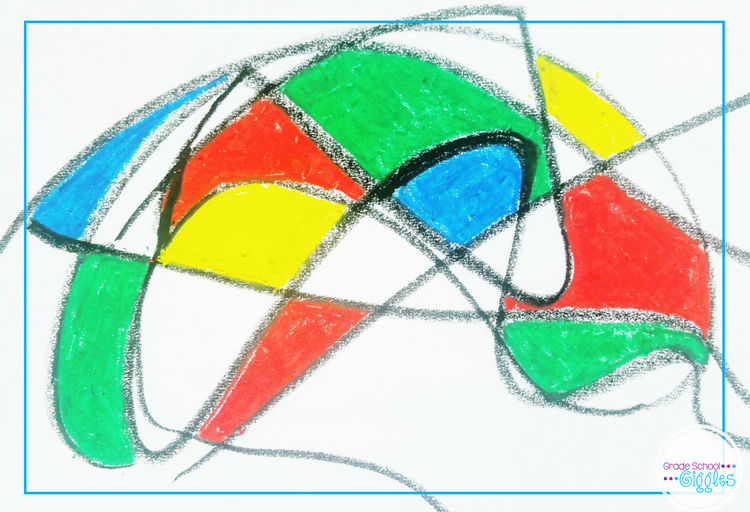 After reviewing a few key facts about Joan Miro, we explored his use of mixed media, bright colors, and various textures. We tried out watercolors, oil pastels, crayons, and markers. We drew straight lines, squiggly lines, hard lines, and soft lines. We simply explored the art supplies we had available.
Next, we explored automatic drawings. We closed our eyes and drew black lines on a sheet of paper, which we then filled in with solid colors.
Finally, we broke out the canvas for our main project. We used two colors of liquid watercolors to paint the canvas. After it dried, we used this "Roll A Miro" to draw a figure with black permanent marker. Then we colored it in using oil pastels and went over the black lines with a charcoal pencil. The end result turned out pretty cool.
If you're looking for some more Joan Miro inspired art activities for kids, you can check out these projects below.
Free Goodies for Y-O-U!
Get the newsletter & score this FREE positive parent communication kit along with the best freebies, tips, and resources from Grade School Giggles.